"Project PLASE: Our Stories" is a compilation of the stories of PLASE clients and is a collaboration between Project PLASE and the University of Maryland Baltimore County, Media and Communication Studies Program and American Studies Department. The first series of films were screened at a community event at UMBC on May 3, 2019. Additional stories are being produced this year and will be screened in the spring.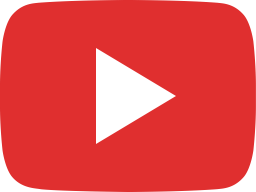 Project PLASE Mary Slicher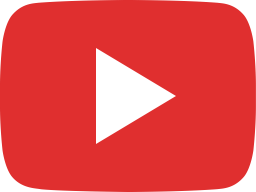 Project PLASE David Epps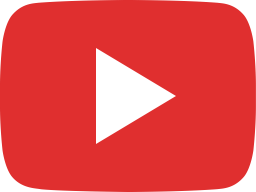 Project PLASE Cindy Kapinos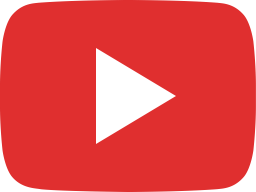 Project PLASE Gregory Mason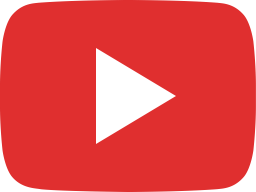 Project PLASE Warren Hammond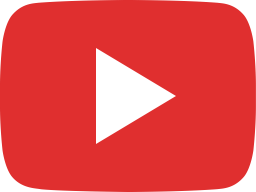 Project PLASE Donald Crumble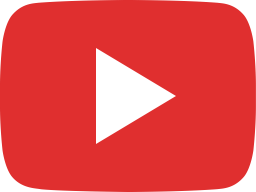 Project PLASE David Holland

Founded in 1974, Project PLASE (People Lacking Ample Shelter and Employment) has been serving the Baltimore Community for 45 years, fighting to end homelessness in Baltimore by providing access to affordable housing for the city's most vulnerable population. Project PLASE: Our Stories is the first installment in a series of collected narratives designed to archive the unique stories of all Project PLASE clients.