During the fall semester of 2019, students in three UMBC classes (MCS 495, GERM 301 and GERM 319) collaborated in creating digital stories  commemorating the 30th anniversary of the fall of the Berlin Wall.  The stories are based on interviews of members of the UMBC and broader Baltimore communities who shared personal recollections of the events surrounding the collapse of the wall.
This video was shown at a public event at UMBC on Nov. 11 sponsored by the Center for Democracy and Civic Life.
Additional videos will be added to this collection throughout the fall semester.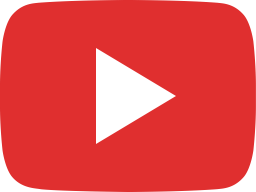 Wall Stories
This short version of Wall Stories was created for screening at the public event on Nov. 11 at UMBC.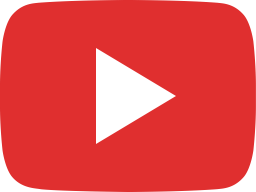 Karl Steiner
Karl Steiner grew up in West Germany. Today he is Vice President for Research at UMBC. Interview: Hee Jin Woo Editor: Carolina Calderon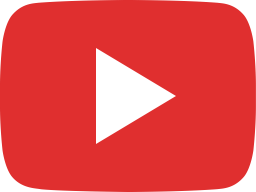 Romy Hübler
Romy Hübler grew up in East Germany. Today she is Assistant Director of UMBC's Center for Democracy and Civic Life. Interview: John Huddle Editor: Mary Ingwalson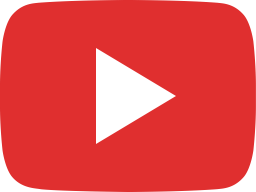 Gordon Johnson
Gordon Johnson was a military officer serving in the US embassy in 1989. Interview: Emily Woodard Editor: Natalie Bates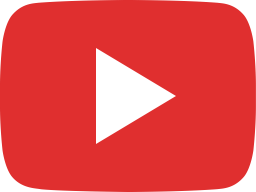 Uta Larkey
Uta Larkey was born in Leipzig and lived in East Berlin for ten years. She is a former Associate Professor of German at Goucher College. Interview: Adam Ratajczak Editor: Reese Burke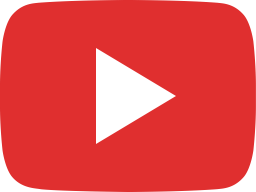 Ed Larkey
Ed Larkey was a student in East Berlin in the 1970s. He is Professor of German and Intercultural Communication at UMBC. Editor: Alexis Barber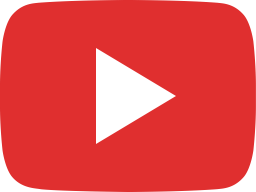 Eric Deibler
Pastor Eric Deibler was 25 year-old seminarian living in West Germany when the wall fell. interview: Drew Keller editor: Michelle Ye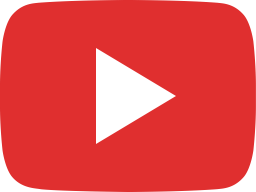 Panel Discussion - "Wall Stories: A Discussion About Barriers and How to Overcome Them"
This panel discussion commemorating the fall of the Berlin wall was held at UMBC on Nov. 11, 2019. Panelists: Marina Adler, Professor, Sociology, Anthropology, and Health Administration and Policy Romy Hübler, Assistant Director, Center for Democracy and Civic Life Ed Larkey, Professor, German and Intercultural Communication Susanne Sutton, Senior Lecturer, German Sponsored by the UMBC Center for Democracy and Civic Life.